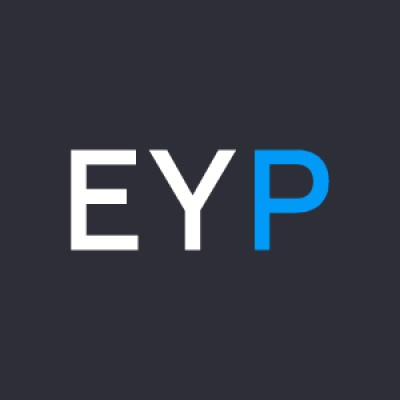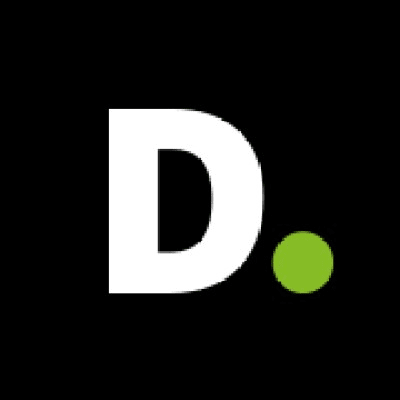 Degree in Business Administration&Management and Law with more than 7 years of experience in consulting in multinational companies and start-ups in various industries performing strategic and operational advisory services throughout transactions and transformational processes. I gained, through experience in different sizes of clients and industries, a strong problem-solving skill, analytical skills and resilience to adapt quickly to changing environments and continue to achieve high quality results. Culturally conscious leader with international experience, skilled in cultivating relationships and managing and working with internal and external teams and stakeholders. Team leader with proven ability to hire and train junior members.
Relevant total experience: 7 years
Seniority level: Manager
Ready to kickstart your next M&A project?
Post a project to work with Victoria and other tier-1 M&A and Private Equity consultants.