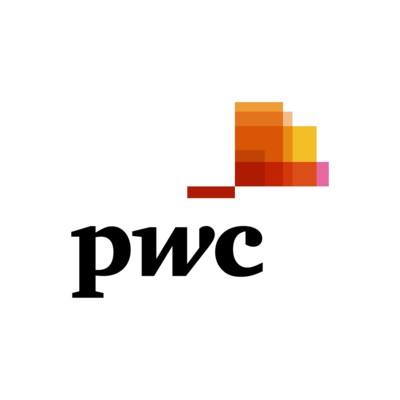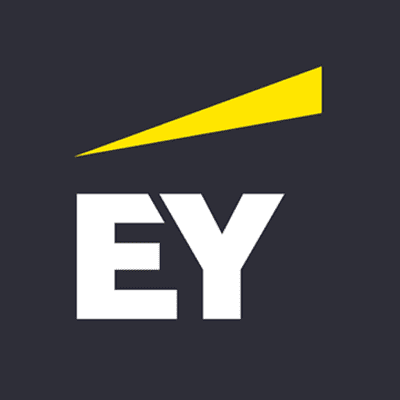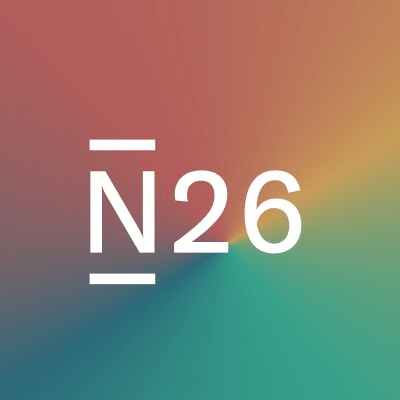 11 years of experience in M&A, financial modeling, valuation, due diligence with 4 years of experience specifically in corporate M&A. Advised 50+ complex international acquisition projects, which amount to €1bn+ in total.
Relevant total experience: 11 years
Seniority level: Senior
Contributions by Tuluhan Erdemi
Ready to kickstart your next M&A project?
Post a project to work with Tuluhan and other tier-1 M&A and Private Equity consultants.