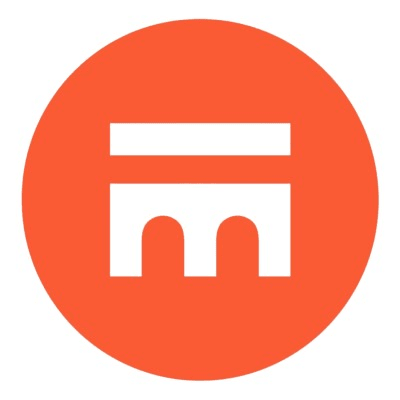 Accomplished and mission-driven professional with remarkable success in directing end-to-end business operations. Known for defining and implementing strategic plans to achieve organisational milestones and visions. Instrumental in leading board and committee meetings to identify lucrative business opportunities. Demonstrated success in liaising with key stakeholders, driving strategic company growth, and managing overall performance of business. Highly skilled in cultivating positive and trust-based relations with shareholders, business partners, and authorities. Proficient in monitoring company financial health, investments, and ventures. Adept at analysing, administering, and resolving all problematic developments and situations. Excel at nurturing and improving the company's public profile at corporate and public events and speaking engagements.
Relevant total experience: 24 years
Seniority level: Senior
Ready to kickstart your next M&A project?
Post a project to work with Ryan and other tier-1 M&A and Private Equity consultants.