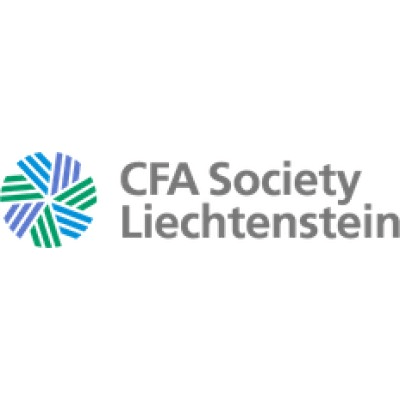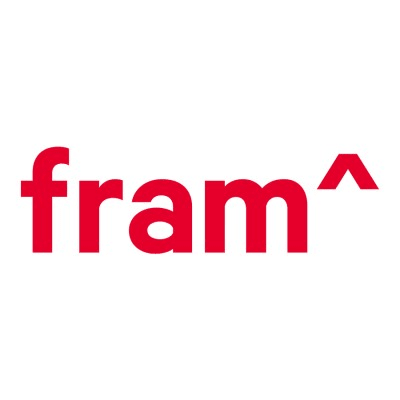 Ömer has been in the VC, Investment Banking and Asset Management industry for more than 10 years, starting his career with the Warburgs in the Equities Division. In his last appointment, Ömer served as the Investment Director and Head of M&A for a publicly-listed Swedish-Vietnamese Venture Builder.
Relevant total experience: 10 years
Seniority level: Manager
Ready to kickstart your next M&A project?
Post a project to work with Ömer F. and other tier-1 M&A and Private Equity consultants.