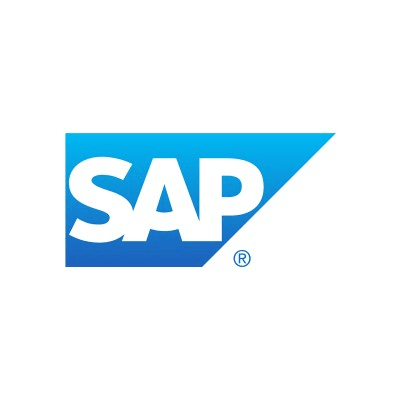 Corporate Development & Strategy professional with deep experience in M&A lifecycle and strategic investments that supported the executive board and senior management in driving strategic corporate development projects totaling €9.5B+ in transaction value and €1.3B+ in annual cloud software revenues. Sourced and assessed hundreds of acquisition & investment opportunities. Closely aligned with individual business units regarding their build-buy-partner strategy. Delivered various data-driven point-of-views & reports covering competitive landscapes, industry trends, and investment activities, complementing the decision-making process of senior executives. Fast track promotion to Director level within three years, company average at fifteen years.
Relevant total experience: 5 years
Seniority level: Manager
Contributions by Melik Salmi
Ready to kickstart your next M&A project?
Post a project to work with Melik and other tier-1 M&A and Private Equity consultants.