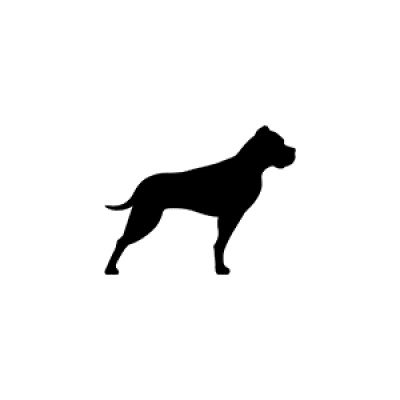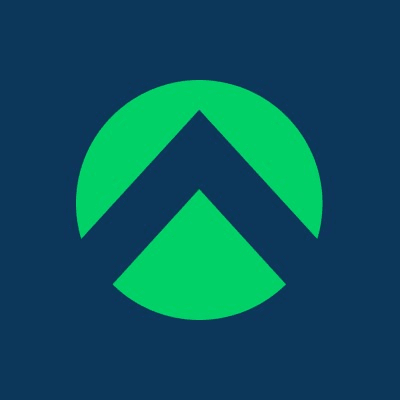 With over a decade of experience in investment banking, capital markets, and asset management, I've established myself as a trusted financial advisor, offering valuable insights to clients across diverse industries. Currently, as a Relationship Manager at a family-owned private equity fund, I expertly guide the top 30 Italian families in navigating complex financial landscapes.
My journey began at UniCredit, where I played a pivotal role in setting up their Asian operations and turning around the Singapore branch. Later, I joined Aspire, an ASEAN neobank backed by Y Combinator and Sequoia, as Executive Director and Regional CFO. I contributed to its growth from a 9-person team to an organization of over 400 professionals across five countries. Building on this experience, I broadened my horizons at GP Bullhound in Paris.
Holding an MSc in International Management from ESADE Business School in Barcelona and a BSc in Economics from Bocconi University in Milan, I combine strong leadership skills and a dedication to client success. I'm committed to helping organizations unlock their full potential, offering strategic financial guidance tailored to their unique needs and goals.
Relevant total experience: 12 years
Seniority level: Senior
Ready to kickstart your next M&A project?
Post a project to work with Giacomo and other tier-1 M&A and Private Equity consultants.