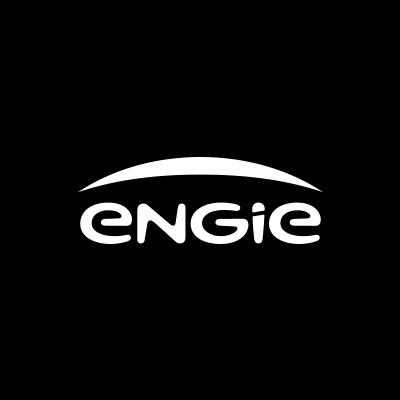 I have been a financial modeller for more than five years, helping entrepreneurs and energy developers with a cumulative 1.3bn USD pipeline of transactions. I can develop financial models from scratch or work from an existing model at any stage to either optimize it, build features upon or review it.
Although I am fairly new to this platform, I am familiar with working in an added capacity for you and your team.
If you are interested, feel free to leave a message, and we can schedule a call to discuss your new in more detail.
Relevant total experience: 5 years
Seniority level: Associate
Ready to kickstart your next M&A project?
Post a project to work with Freddy and other tier-1 M&A and Private Equity consultants.