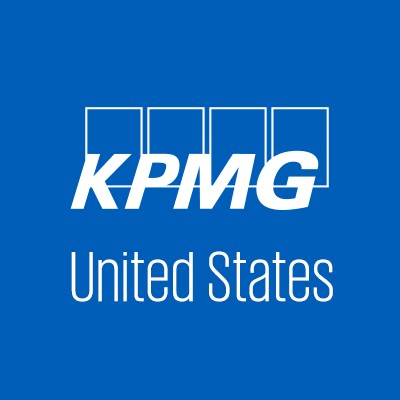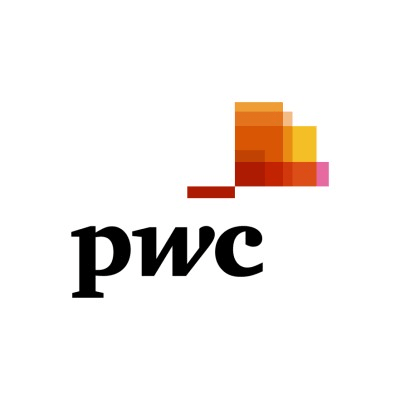 Hi, I'm an M&A Expert with over five years of experience at the Big4 firms (KPMG and PwC) and a member of the Association of Chartered Certified Accountants (UK). I specialize in:
• Mergers & Acquisitions (M&A): I have conducted buy-side and sell-side due diligence for various clients across different industries, such as healthcare, education, technology, and manufacturing. I have also prepared valuation reports, deal memos, and closing documents for successful transactions.
• Business Valuation: I have performed business valuation for various purposes, such as M&A, equity financing, tax planning, litigation support, and strategic decision-making. I have used different valuation methods, such as discounted cash flow (DCF), market multiples, asset-based approach, and income approach.
• Real Estate Underwriting: I have performed financial analysis and risk assessment for various real estate transactions, such as acquisitions, disposals, refinancing, and restructuring. I have also prepared underwriting reports, cash flow models, and sensitivity analysis for different real estate assets, such as residential, commercial, and mixed-use properties.
• Business Analysis & Process-Mapping: I have helped clients improve their business performance by analyzing their current situation, identifying gaps and opportunities, and developing solutions based on best practices. I have also mapped their business processes and created SOPs & KPIs to monitor and optimize their efficiency and effectiveness.
I'm passionate about helping businesses grow and succeed by providing them with high-quality financial analysis and advice. I'm also reliable, hard-working, and communicative.
If you are looking for a skilled and experienced professional who can help you with M&A, underwriting, valuation, or strategic analysis, please feel free to contact me. I would love to hear more about your strategic ambitions and how I can contribute to its success.
Thank you for your consideration and have a great day!
Relevant total experience: 5 years
Seniority level: Manager
Ready to kickstart your next M&A project?
Post a project to work with Zain and other tier-1 M&A and Private Equity consultants.