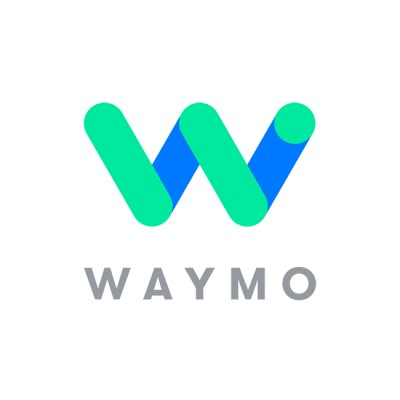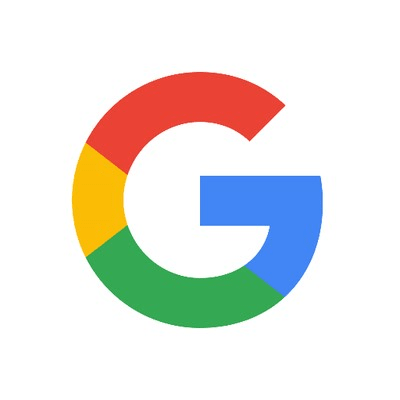 I am a technology M&A professional with over 12 years of Corporate Development experience at Google and Waymo. I work with senior executives and product/engineering leads to developing M&A strategies and driving acquisition decisions. I successfully negotiated and closed over 30 transactions totaling $1.5B in aggregate deal value.
My background in financial analysis, valuation and accounting allows me to quickly understand, evaluate and model business opportunities to provide data driven recommendations. I enjoy partnering with senior executives on high impact projects and working closely with acquired leaders to deliver on acquisition objectives.
Relevant total experience: 20 years
Seniority level: Senior
Ready to kickstart your next M&A project?
Post a project to work with Yves and other tier-1 M&A and Private Equity consultants.