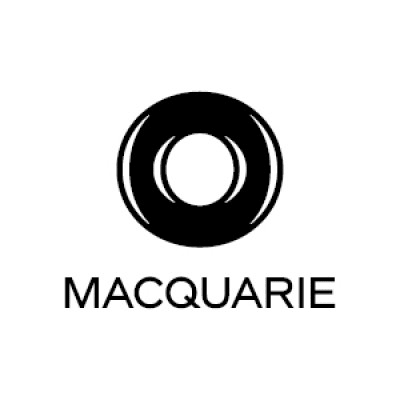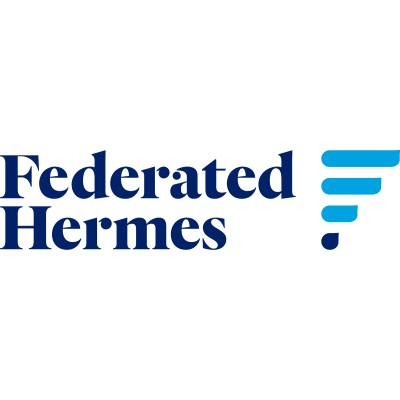 Currently Investment Manager at Renewables Infrastructure Capital LLP, William previously worked in Private Equity at Federated Hermes Infrastructure, Macquarie (MIRA) and Bpifrance and in Investment Banking at FT Partners where he developed advanced modelling, analytical and presentation skills. He worked on, and built, a number of models including DCF, LBO, M&A, Operational/Business Plan forecast, Multi-project model, for companies of various sizes from large multi-billion $ firms down to SMEs and has often been responsible for the creation of marketing materials, Investment Memorandum and other types of C-Level presentations. He is also comfortable interracting and negotiating with senior executives (up to C-level) on complex subjects, whether from a portfolio company or from a client company (e.g. investor) and he is used to managing multiple workloads at once under timing constraints. Notably, he was a key member of the team at Federated Hermes Infrastructure responsible for the acquisition of Viridor Ltd alongside KKR (£4.2bn). His passion for financial issues, strong analytical profile and quick learner ability allow him to excel in fast paced environments. He likes connecting the dots between facts and data, and thrives when given ambitious goals to achieve. He enjoys maintaining high professional standards, and is a loyal and good-natured person.
Relevant total experience: 4 years
Seniority level: Associate
Ready to kickstart your next M&A project?
Post a project to work with William and other tier-1 M&A and Private Equity consultants.