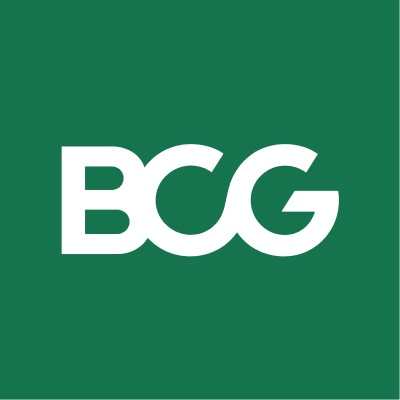 Thanh was with BCG on topic of Greenfield strategy/ digital innovation and raised $30M series A serving as CoS of the $200M Fintech, and has been running independent practice on digital venture. He has a passion for launching tech businesses, successfully launched 2 start-ups since 2017. Prior to BCG, he worked as venture builder in a boutique VC.
Of his 10 year experience, he has a keen interest in developing and launching digital strategy, and has led major engagement for $B conglomerate. Thanh is happy to collaborate in strategy, digital venture, and project management.
Relevant total experience: 10 years
Seniority level: Manager
Ready to kickstart your next M&A project?
Post a project to work with Thanh C. and other tier-1 M&A and Private Equity consultants.