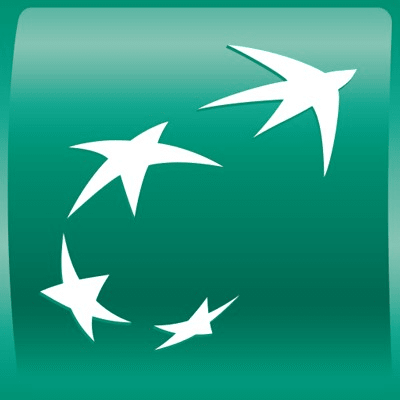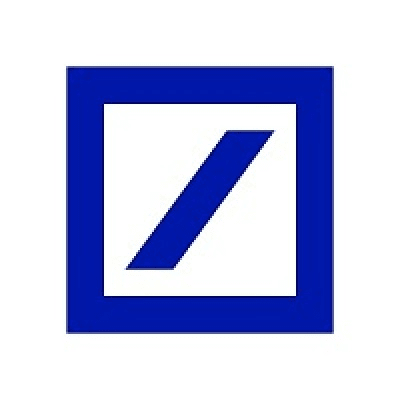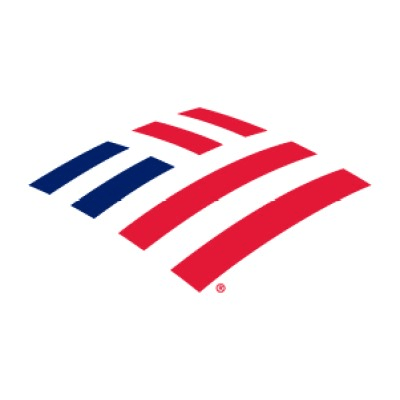 Swapnil is a corporate finance consultant and internet entrepreneur with 19 years of experience.
The first half of my career was more transaction-oriented and included stints with global investment banks such as BNP Paribas, Bank of America and Deutsche Bank, where I advised top managements of companies on several M&A deals, fund-raisings (IPO/QIP, FCCB, private equity), valuation exercises etc.
While I've continued to advise on transactions, from 2011 onward, I became more entrenched in the startup ecosystem. I've gained rich experience as an entrepreneur and a strategic consultant, working at the intersection of business planning, capital planning & fund-raise, running operations, scaling up growth, product vision & management, and technology deployment.
The above experience has enhanced my understanding of how different business functions interplay, thereby shaping me into a well-rounded corporate finance and business strategy consultant.
Relevant total experience: 14 years
Seniority level: Senior
Ready to kickstart your next M&A project?
Post a project to work with Swapnil and other tier-1 M&A and Private Equity consultants.