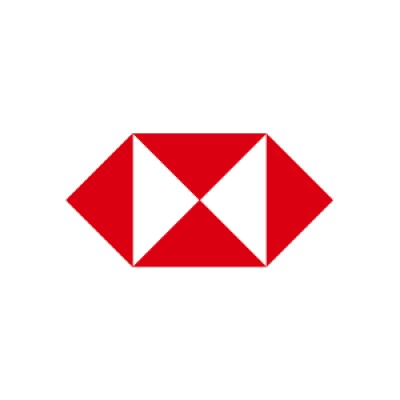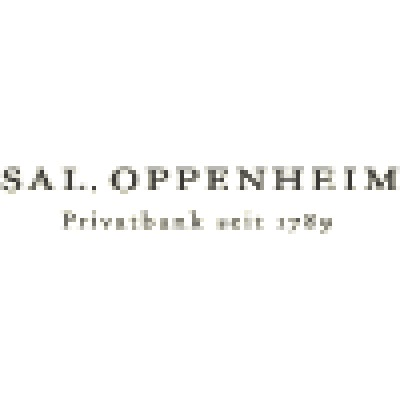 Experienced Financial Advisor with a demonstrated history of working in the investment banking industry in Germany and the US. Skilled in Capital Raising, M&A Buy- and Sell-Sides, Project Finance, PE Growth Investments, Corporate Finance, and Valuation Works. Focus on Renewable Energy and Sustainable Infrastructure Industry. International Master in Finance from EADA – Escuela de Alta Dirección y Administración (Barcelona, Spain) and Bachelor in International Economic Studies from the University of Maastricht (Maastricht, Netherlands).
Relevant total experience: 8 years
Seniority level: Manager
Ready to kickstart your next M&A project?
Post a project to work with Sina and other tier-1 M&A and Private Equity consultants.