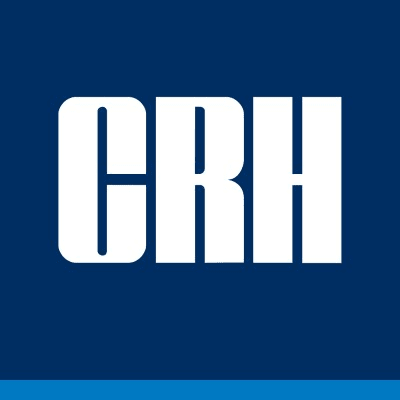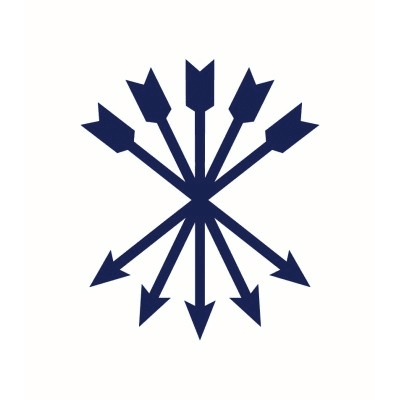 Executive and business leader with 15 years of international work experience in fast-paced and challenging environments with extensive experience in Strategy and Corporate Development, Corporate Finance, Change Management and Business Transformation. Curious analytical thinker with a extensive track record of achieving ambitious goals. Recognized for strong communication skills and being a dedicated team player with a high degree of integrity. Successful track record of managing teams within medium to large sized companies under different types of ownership (PE, Family, Public).
Passion to lead companies and employees in phases of growth and transformation to realize their full potential. I develop long-term strategic plans and support senior leaders as "hands-on" sparring partner in the implementation of commercial and operational improvement levers to achieve sustainable and measurable improvements quickly.
Internationally experienced having lived and worked in Germany, Great Britain, United States of America, Netherlands and Switzerland.
Core Compentencies and areas of expertise:
– Leadership: Member of Executive Board; P&L Responsibility; Building and Leading Teams that Outperform; Sparring to Senior Executives and C-Level, Stakeholder Management; People Development; Communication; Member of Advisory Board
– Values: Integrity, Respect, Trust, Continuity, Performance
– Business Strategy: Development and Execution of Business Strategies; Strategic Inititiaves; Turnaround; Restructuring, Investment Strategies; Digitalization
– Business Development: Growth Strategies; Mergers & Acquisitions (M&A); Transaction Management, Anorganic Growth; Strategic Partnerships; Start-ups & New Business Models; Business Model Innovation
– Commercial Excellence: Reach Full Potential; Profitable Growth; Performance Culture
– Business Transformation & Change: Change Management; Culture Change; Operational Excellence; Target Business (TBM) and Target Operating Model (TOM) Design
– Industry Expertise: Consulting; Industrials; Engineering; Distribution; Construction; Automotive; Banking and Financial Services
Relevant total experience: 15 years
Seniority level: Senior
Ready to kickstart your next M&A project?
Post a project to work with Sebastian and other tier-1 M&A and Private Equity consultants.