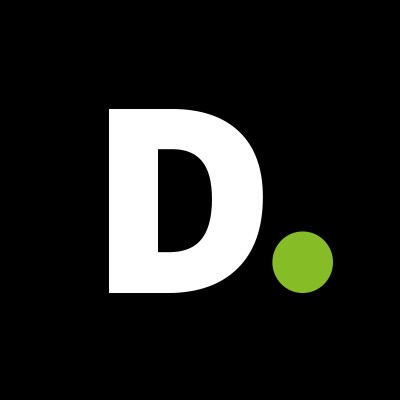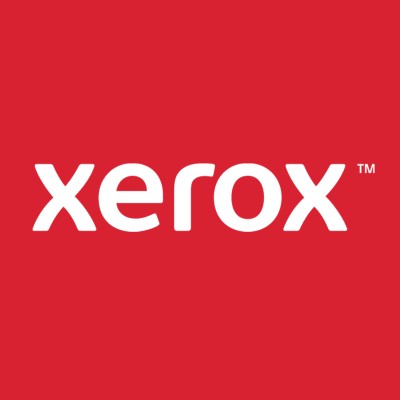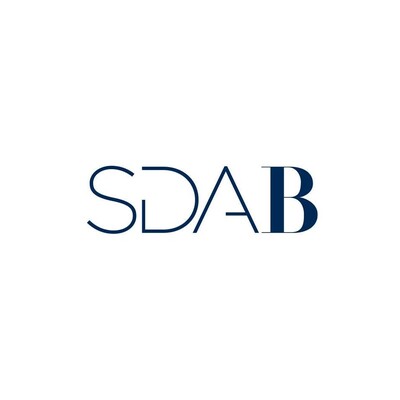 Previously, I was an Investment Banking Associate Director at Investec's Private Equity Advisory team, focussed on M&A, IPO and fundraising.
Prior, I was an Investment Banking Associate at Torreya's European coverage team focused on M&A, licencing, asset sales and capital markets.
Prior, I was responsible for Xerox's EMEA M&A management, deal origination and execution. I performed investment valuations and memos, portfolio supervision and sector coverage. I ran deal project management, setting project plans, budgets.
Previously, I have worked as an M&A Associate for Deloitte's CEE M&A team, focusing on TMT and FIG sectors. I did cover various sub-industries in CEE regions executing projects ranging from buy-side, sell-side, capital markets services and management consulting. I assisted in the asset quality review (AQR) and stress testing of the Bulgarian banking system by the European Central Bank.
I had operational and strategic experience as Manager for Eurohold Bulgaria, one of the leading Private Equity companies in the CEE region, focussed on Insurance, Banking, Asset Management and Utilities. I led the development of a payments fin-tech start-up from an incubator stage to the point of executing an early exit sale. I was part of the restructuring team working on projects for optimizing the holding's portfolio.
I have a Master of Corporate Finance from SDA University of Bocconi, studying Finance, Banking and Real Estate. I have completed a Fin-tech and Algorithmic Trading Specialization from Said Business School | University of Oxford.
Before this, I gained a STEM Master's degree of Pharmacy from the University of Strathclyde and worked as a cancer researcher and drug engineer for the International Medical University in Malaysia (IMU), VFO Unversity in the Czech Republic and the University of Strathclyde in the UK.
I can be reached on +44 7888 6885 65 or via email at peterkalpakov@gmail.com .
Relevant total experience: 7 years
Seniority level: Manager
Ready to kickstart your next M&A project?
Post a project to work with Peter and other tier-1 M&A and Private Equity consultants.