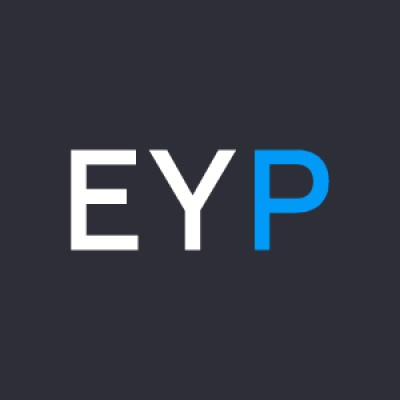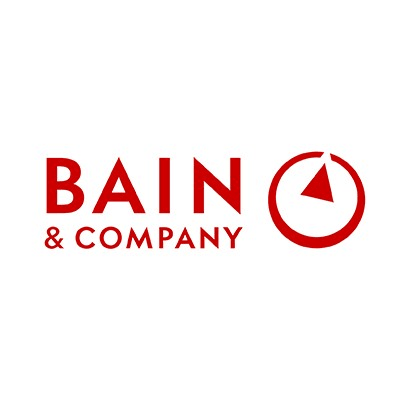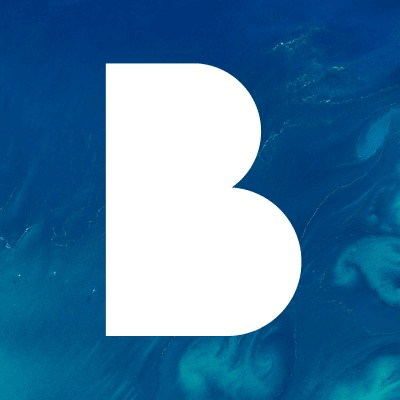 Advisor with strong experience in Commercial Due Diligence work, having led the practice for EY-Parthenon in the Lisbon office, and as a team Leader in Bain's Madrid office.
Global Corporate Strategist, having worked for a Fortune 100 global company in the US with projects in all sorts of geographies (US, EU, Brazil, Australia, Russia, China, India, South Africa, Angola, …)
Expertise in Industrial Goods, Agri-Food, Financial Services, Energy and Tourism.
Relevant total experience: 12 years
Seniority level: Manager
Ready to kickstart your next M&A project?
Post a project to work with Pedro and other tier-1 M&A and Private Equity consultants.