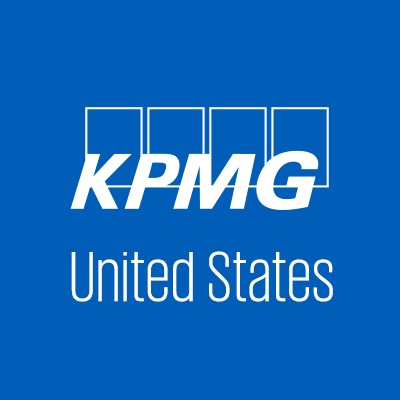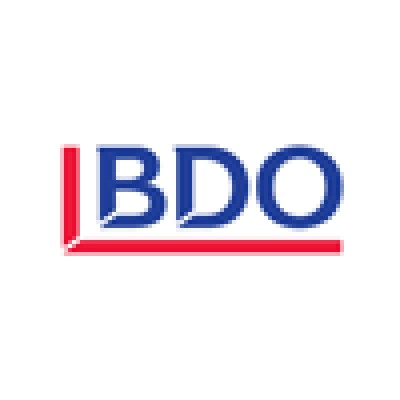 Experienced finance professional, currently working as an investment analyst at an investment fund. My expertise includes identifying and evaluating potential investments, executing and closing deals.
Prior experience includes working at KPMG's Deal Advisory division, where I gained a deep understanding of the financial and strategic aspects of the M&A process.
I hold an MSc. in Finance from the University of Edinburgh, which has provided me with a strong foundation in corporate finance and investment.
Relevant total experience: 3 years
Seniority level: Associate
Ready to kickstart your next M&A project?
Post a project to work with Patrik and other tier-1 M&A and Private Equity consultants.