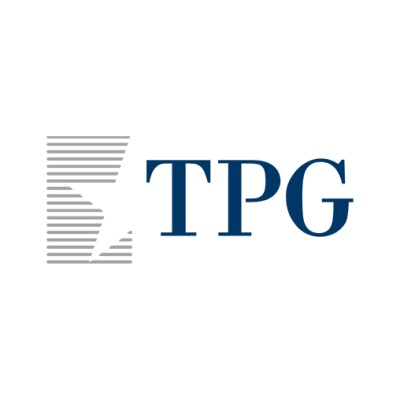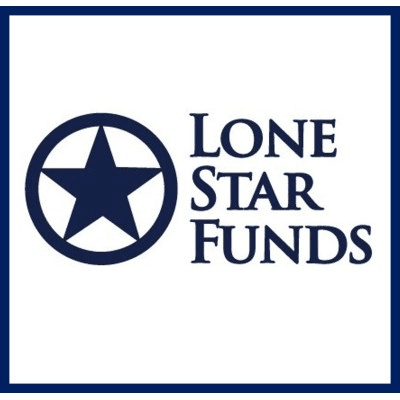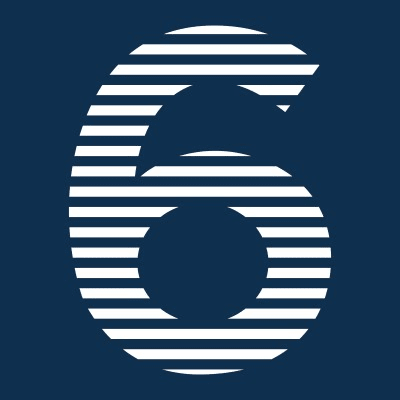 Experienced associate/vice president in private equity and venture capital investing.
Worked as a consultant for the past three years for credit and special situations funds, focusing on credit, corporate real estate and venture capital. Advisor to a UHNWI that invests in private technology companies, focusing on e-commerce and fintech.
Previous experiences and deals closed include: Series A-B financing rounds (e-commerce, fintech, insuretech), NPL portfolios, renewable energy portfolios, real estate financing, real estate development, direct real estate: offices, logistics, rented residential portfolios, developers equity and mezzanine financing
Relevant total experience: 8 years
Seniority level: Manager
Ready to kickstart your next M&A project?
Post a project to work with Miguel and other tier-1 M&A and Private Equity consultants.