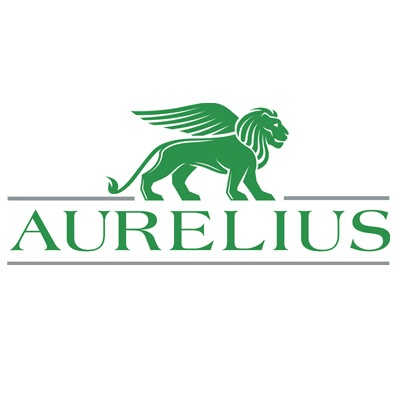 As an experienced professional in finance and M&A, my aim as a freelancer is to leverage my comprehensive background to assist businesses in navigating complex transactions. I am adept at all stages of M&A transactions, from sourcing potential deals and conducting thorough due diligence to coordinating legal and financial aspects. My hands-on approach to strategic and financial planning ensures seamless execution and successful outcomes. Looking forward to working together!
Relevant total experience: 7 years
Seniority level: Manager
Ready to kickstart your next M&A project?
Post a project to work with Kai and other tier-1 M&A and Private Equity consultants.