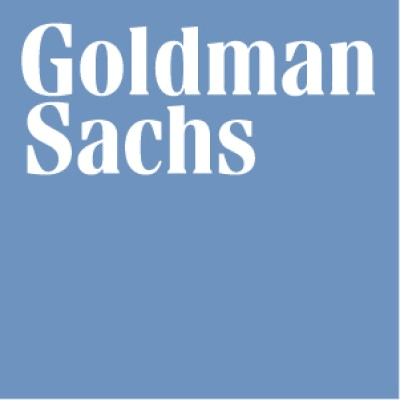 I'm a buy-side M&A professional with seven years of experience executing deals for blue chip sponsors and high-growth startups. My sector experience includes enterprise software, telecom/IoT, and ecommerce. In these roles, I've supported deal leads by coordinating and executing workflows among internal and external stakeholders across the entire deal lifecycle. My core competencies include market analysis, sourcing, evaluation, developing integrated financial models (DCF, Comps, Precedents), coordinating diligence and financing, and executive presentations.
Relevant total experience: 6 years
Seniority level: Associate
Ready to kickstart your next M&A project?
Post a project to work with Jeffrey and other tier-1 M&A and Private Equity consultants.