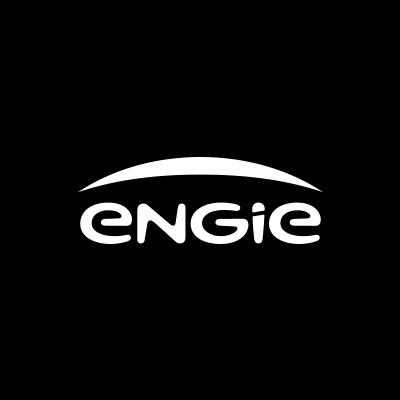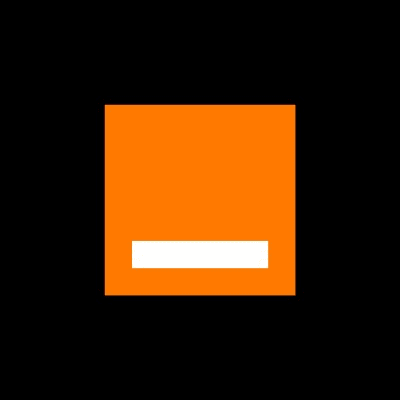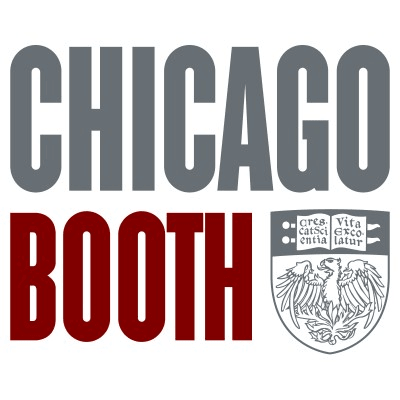 Experienced M&A professional with a demonstrated history of working in the telecommunications and energy deals. Expertise in inorganic strategy definition, target screening, M&A project management, negotiation and experience in going up steep learning curves.
Relevant total experience: 22 years
Seniority level: Senior
Ready to kickstart your next M&A project?
Post a project to work with Jean-Francois and other tier-1 M&A and Private Equity consultants.