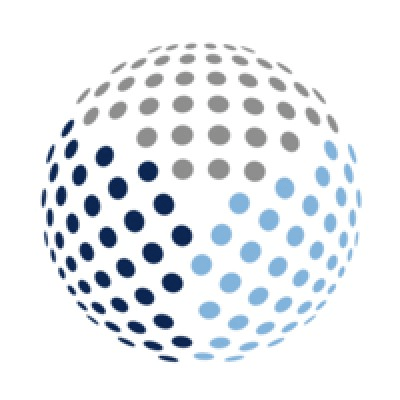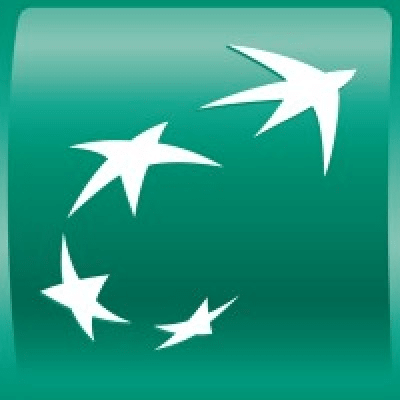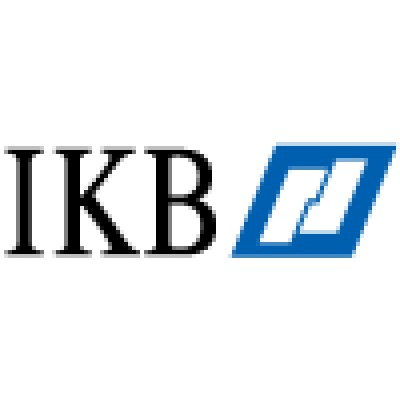 Investment Banking Professional with vast deal experience in complex M&A transactions across various sectors, especially Software, SaaS and tech enabled services companies. Exposure to large corporate buyers, Private Equity investors, Family Offices as well as Venture Capitals.
– Profound financial modeling skills, building dynamic excel models and management presentations
– Coordination of complex business transactions, strategic projects and process flows
– Result-driven interaction and communication across multiple levels and stakeholders
Relevant total experience: 5 years
Seniority level: Associate
Ready to kickstart your next M&A project?
Post a project to work with Ferhat and other tier-1 M&A and Private Equity consultants.