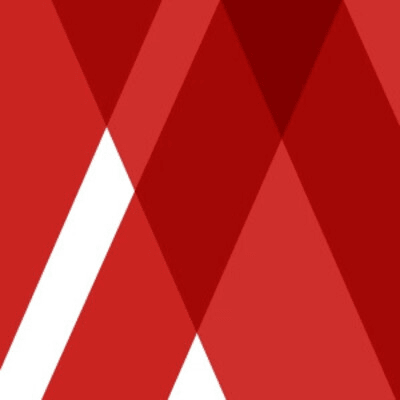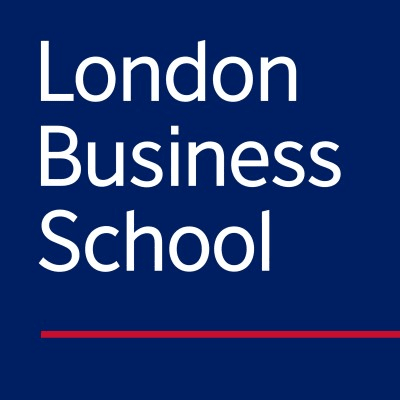 Former investment banker in Financial Sponsor/Leveraged Finance turned entrepreneur, who consolidated and digitized insurance brokers in South Africa. After my MBA I decided to start consulting on a freelance basis.
Most recently I have advised a group of European-based former executives with a NYSE and Euronext Amsterdam SPAC listing. Furthermore, I have advised PE Funds around target sourcing, valuation, and portfolio company-specific topics.
Relevant total experience: 8 years
Seniority level: Manager
Contributions by Clemens Wolf
Ready to kickstart your next M&A project?
Post a project to work with Clemens and other tier-1 M&A and Private Equity consultants.