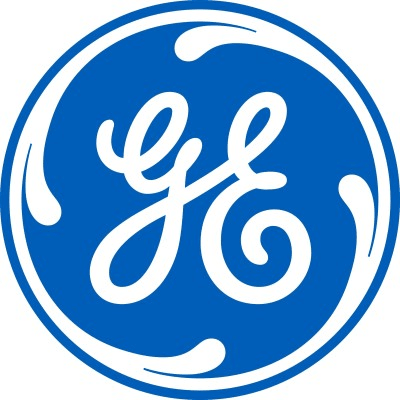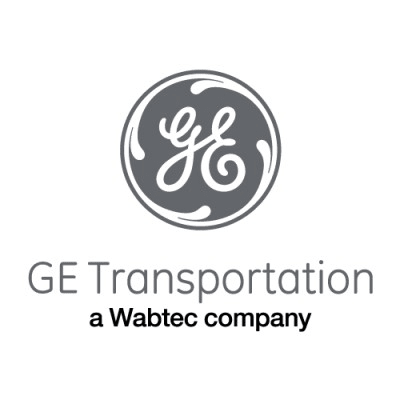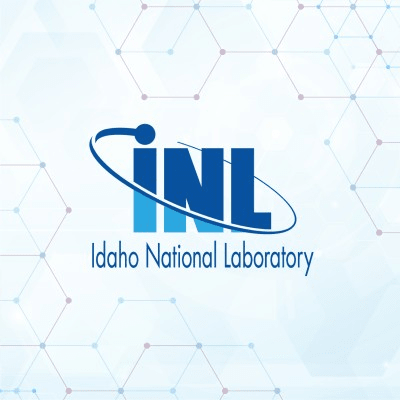 Charles "Chuck" Adams brings years of experience to the firm with a background in the aviation/aerospace, automotive, and industrial goods industries. His deep, technical engineering expertise, combined with his business background, provides our clientele with a comprehensive, technical-business examination when providing our services.
Prior to co-founding Coeptis Consulting Group, he spent over six and a half years at GE Aviation providing engineering & business services, interacting with internal & external production and MRO shops around the globe on various product lines, including the CFM56, LEAP, GE90, and CF34 commercial lines, as well graduating from GE's Engineering Development Program. Before GE, he also spent time in the automotive, food manufacturing, industrial goods, construction, and video game industries. Additionally, he has founded a few companies, including a profitable residential & commercial construction firm in the local Idaho area, and is well-versed in data analysis, including programming (Python, MATLAB, SQL, and more).
Chuck holds a BS in Mechanical Engineering from Boise State University, a MS in Mechanical Engineering from North Dakota State University, and an MBA from Indiana University.
Relevant total experience: 2 years
Seniority level: Manager
Ready to kickstart your next M&A project?
Post a project to work with Chuck and other tier-1 M&A and Private Equity consultants.