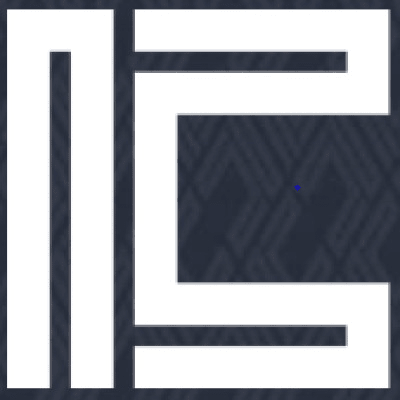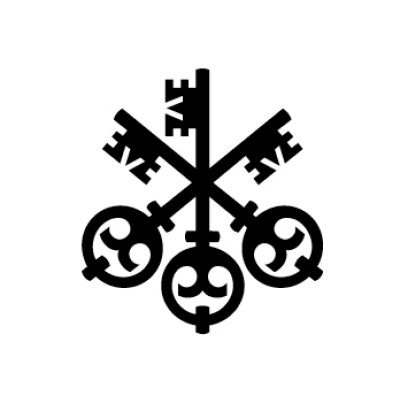 Senior corporate finance professional with 10+ years of experience in the financial services industry. Proven industry track record having worked at leading investment banks and private equity firms. Strong relationship management expertise with established network within the multiple sectors. Currently working as an independent investment banking advisor.
Relevant total experience: 15 years
Seniority level: Manager
Ready to kickstart your next M&A project?
Post a project to work with Bryan and other tier-1 M&A and Private Equity consultants.