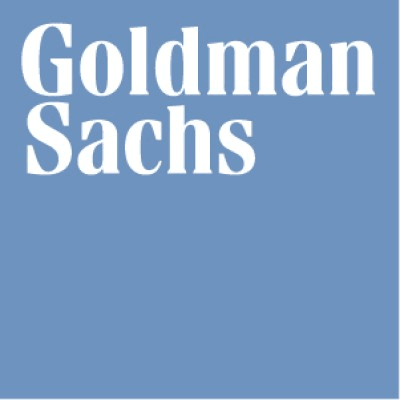 Business developer, former II-ranked researcher, and short-film producer with a passion for CPG, fintech, entertainment, and health tech.
Expertise in corporate matchmaking, financial storytelling, and entrepreneurship. Strong proponent of non-zero-sum logic and fostering long-term, mutually beneficial relationships.
Possesses strong analytical / financial modeling skills, an affinity for data, a wide breadth of economic knowledge, formal leadership training, keen business acumen, and an extensive global professional / touchpoint network.
Graduate with Distinction of the Virginia Military Institute; Bachelor of Arts in Economics and Business and a Concentration in Financial Management.
Relevant total experience: 4 years
Seniority level: Associate
Ready to kickstart your next M&A project?
Post a project to work with Bennett and other tier-1 M&A and Private Equity consultants.