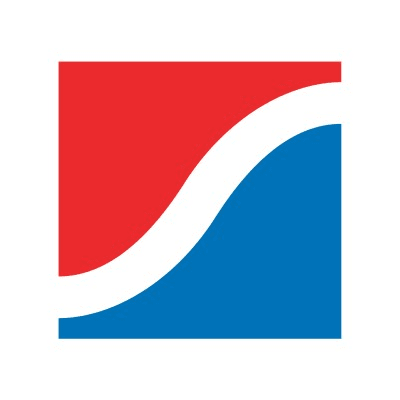 I have spent the last few years of my career building M&A teams, M&A processes, pipelines, growth strategies, M&A muscle memory, executing transactions in the US, Canada, UK, Europe, and India, and building integration strategies and execution plans at high growth private equity backed businesses.
Relevant total experience: 11 years
Seniority level: Senior
Ready to kickstart your next M&A project?
Post a project to work with Barak and other tier-1 M&A and Private Equity consultants.