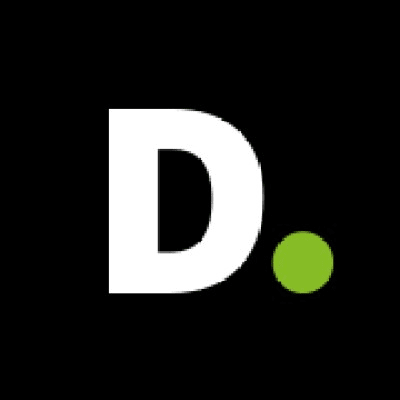 Hello!
I am a senior investment banking analyst in a boutique investment bank based in Cyprus. I specialize in educational technology, artificial intelligence services, mobile apps, and the information technology sector.
I have worked on deals globally, but I have a deeper understanding of the US, UAE, Eastern Europe, Middle Asia, and Eastern and Southern Africa regions.
I am eager to support your current project in the wide field of corporate finance. I can assist with tasks such as attracting investors, financial modeling, creating pitch decks, and other financial tasks related to acquisitions and investment attraction.
Artem
Relevant total experience: 4 years
Seniority level: Associate
Ready to kickstart your next M&A project?
Post a project to work with Artem and other tier-1 M&A and Private Equity consultants.