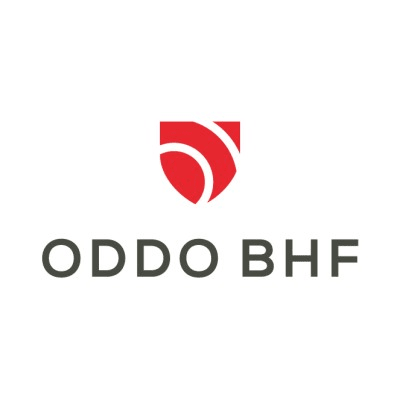 Senior Finance professional with over 13 years experience in originating, executing and managing transactions in a broad range of sectors. I have been based in Casablanca, Morocco working on M&A transactions(regional and cross border), DCM and ECM transactions. I have been managing a team of 10 investment bankers in one of the leading investment banks in Africa : BMCE Bank Of Africa. I have been working on multiple sectors to help companies raise funds both on the equity and debt financial instruments allowing me to have a complete understanding of their needs. I have also been active on sell and buy side transactions for private equity funds or strategic operators for either their investment or divestment needs.
Relevant total experience: 13 years
Seniority level: Senior
Ready to kickstart your next M&A project?
Post a project to work with amina and other tier-1 M&A and Private Equity consultants.