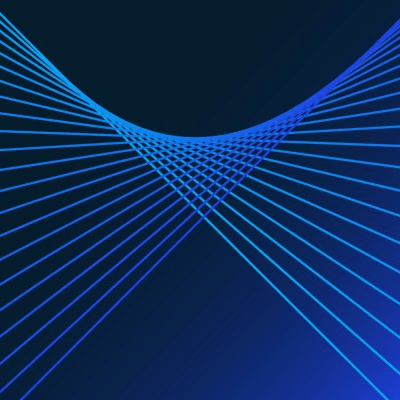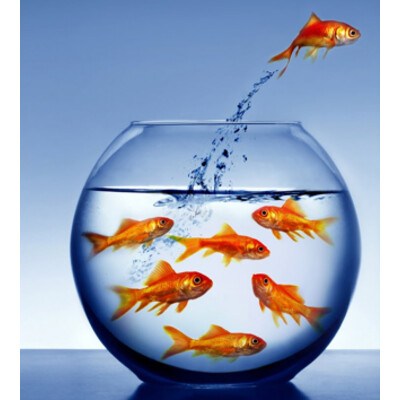 Thoughtful, analytical and friendly professional with a variegated experience within multicultural contexts in Europe and Asia. Personally actively involved in leadership and people development management.
Skilled and passionate at designing and implementing strategic business plans, generating operational and financial impact, and driving value creation initiatives.
Relevant total experience: 7 years
Seniority level: Manager
Ready to kickstart your next M&A project?
Post a project to work with Alessio and other tier-1 M&A and Private Equity consultants.